Panel Vision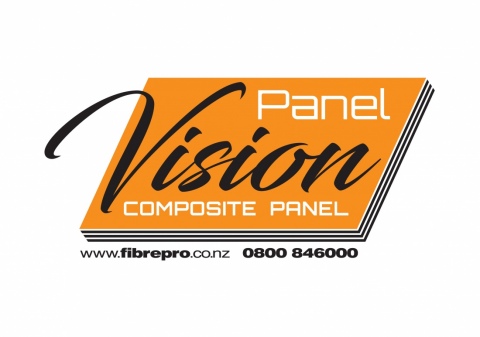 Panel Vision produces and supplies high quality Composite (FRP) sandwhich panel and flat sheet panel to many established manufacturers and custom builders through out New Zealand. Our supply services include assistance with build solutions as well as first stage build for you options.
Some of the services and products we offer manufacturers are:
• Faster construction time. (No complex timber or steel frames required)
• Reduced body weight. (Due to lightweight composite paneling)
• Impact resistant paneling. (Due to the use of FRP sheeting)
• High gloss FRP sheeting to both faces of paneling.
• Internal panel conduits. (For cable routing)
• Repetitive manufacturing.
• Fast production turn-around.
Fibre Prospec-s Panel Vision has a wealth of over 20 years' experience in sandwich panel manufacture which has now been strengthened more by utilizing quality Elycold and Lamilux products combined with Henkel adhesives.
These new improved sandwich panels are strong and durable made to outperform the harsh New Zealand environment.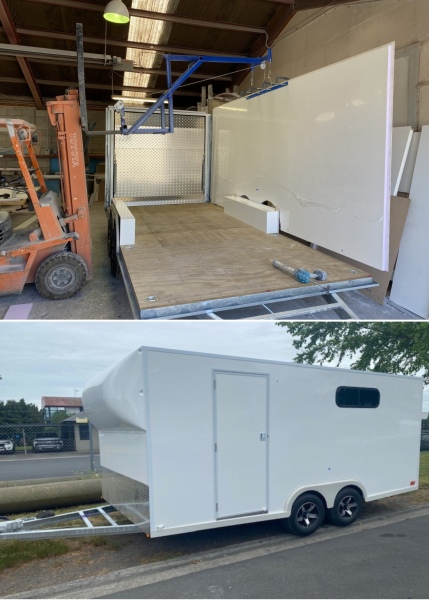 Flat sheet or sandwich panels can be used in a variety of ways such as,

• Campervans
• Caravans
• Trailers
• Chillers
• Truck Bodies
• Horse floats
• Transportable Buildings



Fibre Prospec-s would be happy to answer any further questions or enquiries, contact us today.

Back...