About Us
Fibre Prospec-s Ltd has been operating since 1992, out of a purpose built factory located in Hamilton, NZ.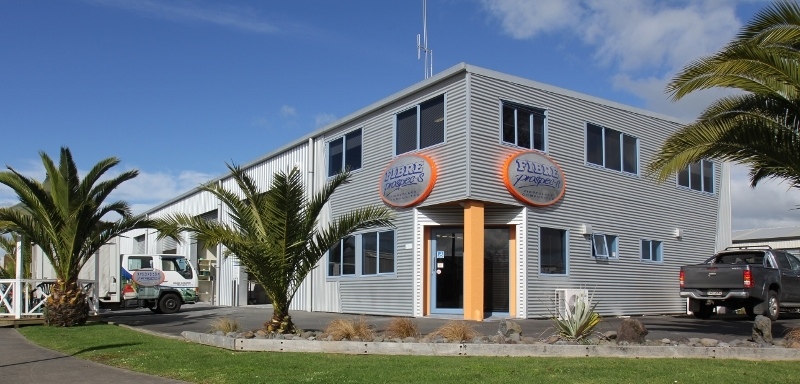 Our Company
The Fibre Prospec-s team is led by Kevin Hunter, Owner and Managing Director. Kevin Hunter has been involved in the industry for over 25 years, bringing a wealth of knowledge to the floor.

Speciality development work and problem-solving is Kevin's forte, as is design improvements for existing products.

We have an experienced team of staff who are dedicated to quality workmanship. Commitment to their work has been a major factor in the growth and success of Fibre Prospec-s.

Our staff are not only trained as specialised composite technicians but also in;
  • Dangerous Goods Handling
  • Level Two First Aid
  • Confined Space
  • Work Place Emergency Management (Fire)
  • Hazard ID
  • Permit Receiver
  • Electrical test & Tag Certified
  • Prequal Certified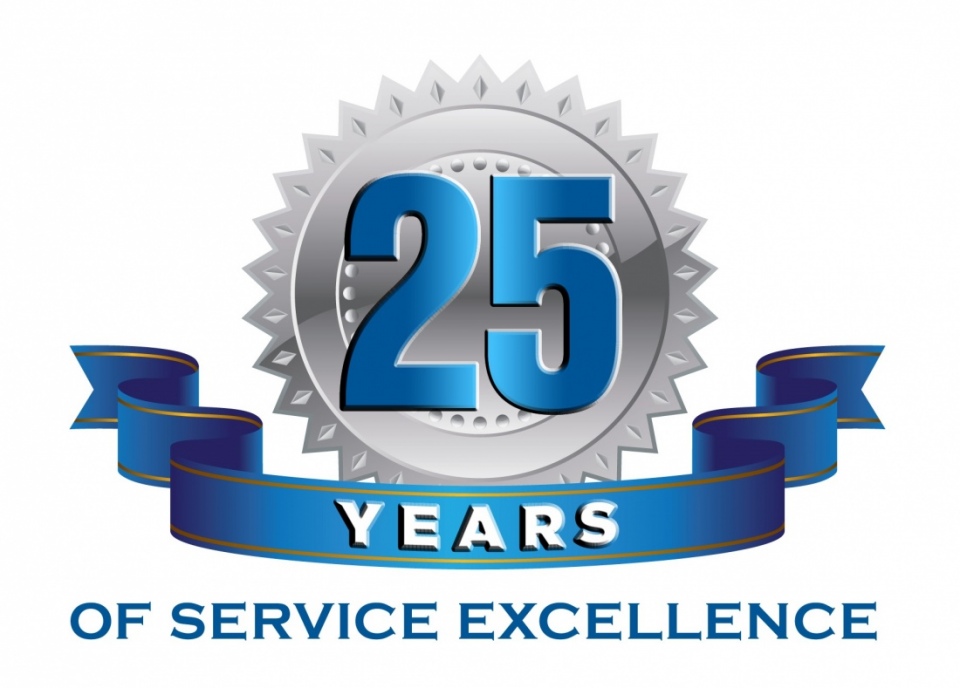 Fibre Prospec-s is a privately owned New Zealand company that specialises in Fibreglass products otherwise known as FRP (Fibre reinforced plastic), GRP (Glass reinforced plastics) and Composites.

Fibre Prospec-s offer in house design, plug building, mould building through to manufacture, assembly and installation. Our supply of products diversifies not only in shape and form but also in method of construction and composite materials, these include different ranges and types of resins used i.e.
  • Orthophthalic
  • Isophthalic
  • Vinyl-ester
  • Epoxy
  • Fire retardant resins and others

Therefore most of our products are manufactured to customer specific requirements. We produce a wide range of products for a large variety of industries and clients throughout New Zealand.

Fibreglass Products meet the most demanding specifications for projects. It's durable, strong, lightweight, yet with design flexibility and non-corrosive qualities, fibreglass composites suits most environments, and is repairable unlike many other materials.
We pride ourselves on High Quality Products, if we can't achieve this, we believe it's not worth doing.





CANZ
Composite Association of NZ Inc.